The relationship between customers and businesses has changed over the past years. While traditional marketing has mainly focused on products and prices, relationship marketing has now become an integral part in marketing strategies definitely you should not discount content syndication as an effective digital strategy. The focus lies now on building up long-term relationships with customers. Businesses interact and communicate directly with buyers and build in this way trust in their brand, product and services.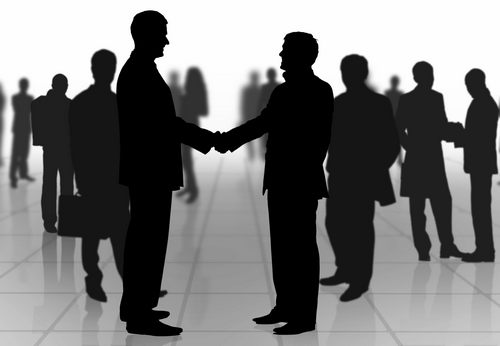 A key element to get in direct contact with your customers and to build up a long lasting relationship is of course through social media. However, relationship marketing is not all about collecting likes and followers, but communication but by using the right tools for an end, check in Are you on Page 1 marketing website and find the right professionals and tips on how to work with this.
Also remember to start relevant conversations and involve your customers in this way. Post useful and informative articles, instead of advertising posts. Communication instead of promotion is the key!
Furthermore, relationship marketing does not focus on what do you sell, but on how you can help your customers. Do not focus on your business but on the benefits for your customers, on what you can do for them. Additionally, to build up trust, to build up a relationship you have to know who they are and how to address them. However, for marketing your small business do not assume that your strategy is suitable for everyone. Gender, age, cultural background – your customers are individuals, so adapt your communication.
With the SearchUp marketing strategy ,you will have new customers and businesses. While customers benefit from better customer care, customized products and services, businesses gain an edge from the ideas and suggestions of customers. Find out what you can improve, what your customers need and get inspiration from their creativity. This is the key for successful relationship marketing and the foundation for a lifelong customer relationship.